Yesterday I got to see the TVB actor/singer Lam Fung!





here he comes!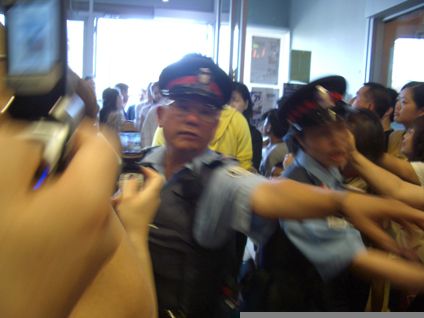 Boooo, I was so close but the picture is blurry. He was literally two inches from me!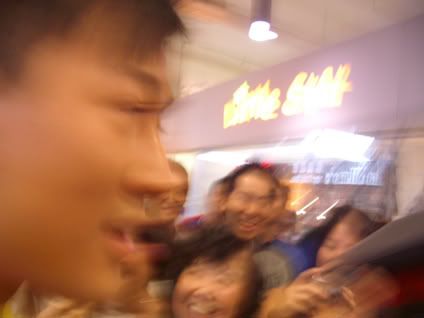 here he is on stage with the other actors there to make an appearance. I can't remember who they were! lol I can't read chinese so I couldn't read the banners. Anyone care to help me identify them? I know that one guy in the blue shirt is in a lot of cops movies.